Export
Ramofarmin Pharmaceutical Company believes that the customer is the king. The doors of this company are open to everyone.

Ramofarmine pharmaceutical products are competitive and available in international markets because the company prepares the raw materials of its products from the best and most reliable sources and controls the product process and analysis tests step by step.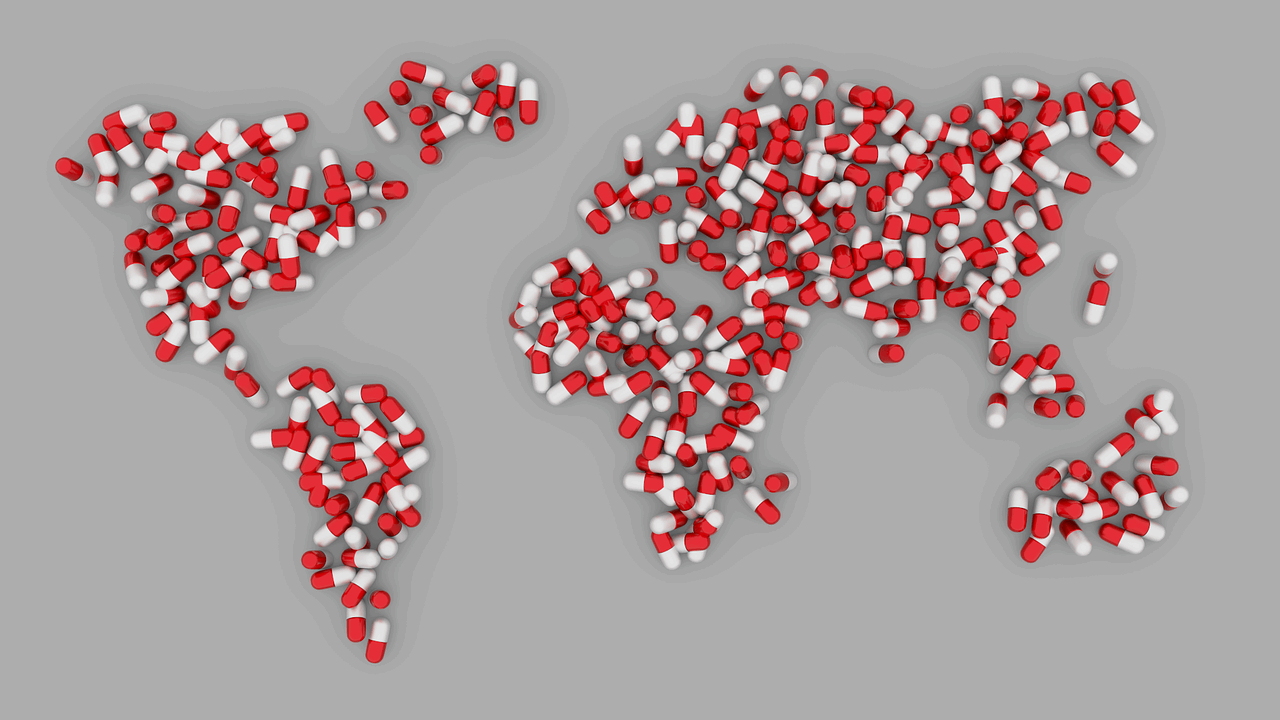 At present, many of the company's products have been exported to countries such as Azerbaijan, Tajikistan, Ukraine and Afghanistan, Iraq, etc. and registered in those regions. In order to reach international markets, the company has made every effort based on quality, honesty and customer service.
Portfolio management of products and custom packaging of export products is done in accordance with the demographic requirements of the target exporting countries.
افزودن ماژول جدید